Get Your Lifestyle Back!
Producing Outstanding Results
Welcome to Bradford Family Chiropractic in Marietta Georgia. At Bradford Family Chiropractic we want all of our patients to feel like part of our family. As a Marietta Chiropractor, my goal is to listen to our patients in order to properly assess your condition and determine the proper course of treatment for you.
While not all conditions respond to the same care, we often find that a combination of Chiropractic, massage and various forms of physical therapies are highly successful treatment options for many forms of complaints.
Welcome to Bradford Family Chiropractic
Bradford Family Chiropractic has been in the East Cobb Marietta Georgia area since 1991. Dr. Raymond Gaskey, while originally from New York City, moved to Atlanta Georgia to attend the prestigious Life University. While attending University, he met his met and fell in love with his lovely wife Crystie and decided to stay in the East Cobb Marietta region.
Bradford Family Chiropractic is located in the East Cobb portion of Marietta Georgia. It is located by the crossroads of Sandy Plains Road and Shallowford Road.
What sets Bradford Family Chiropractic apart from most chiropractic offices is our diversified and integrated approach to care. The vast majority of chiropractic offices offer Chiropractic treatments alone. While we at Bradford find that the Chiropractic adjustment is often the primary tool in treating many conditions, evidence suggests that supplementary care such as physical therapy, massage therapy, low level laser therapy, corrective exercises and proper patient management are often essential to the healing process. This integrated approach has allowed Bradford Family Chiropractic to become one of the local Leaders in sports chiropractic treatment.
Common Symptoms Chiropractic May Help...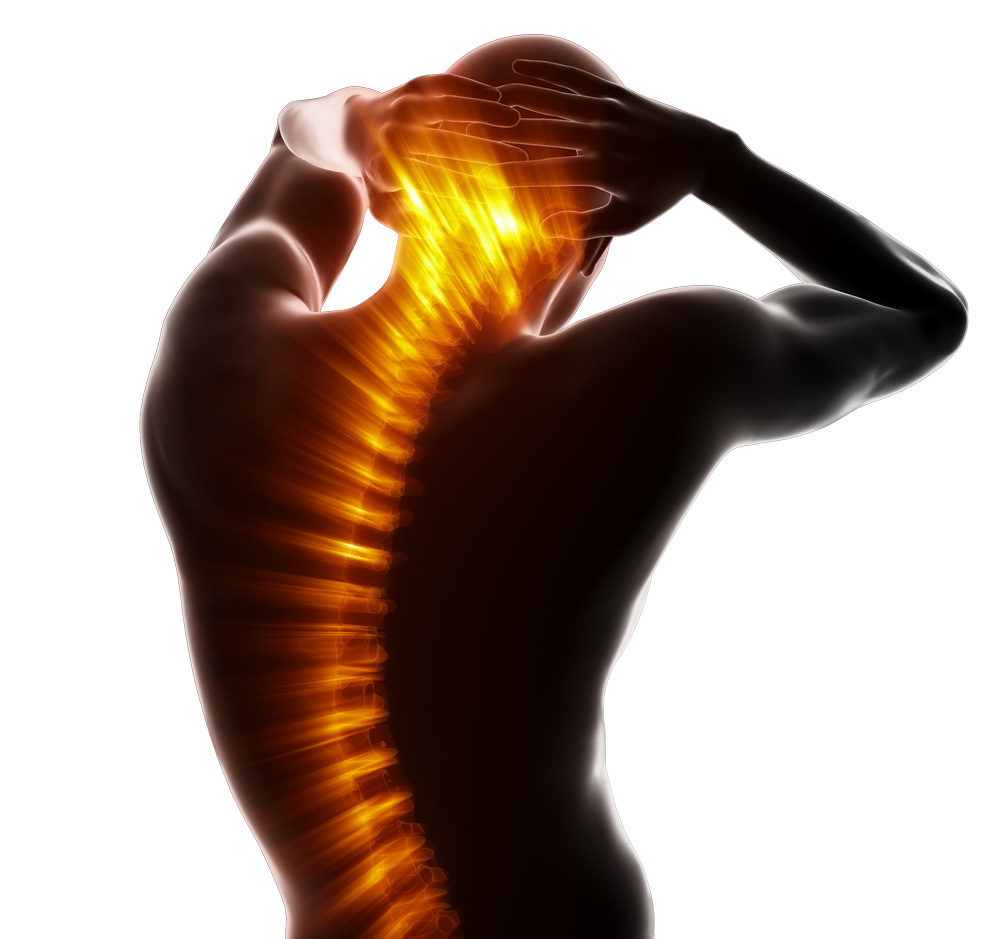 CONDITIONS WE HELP

Those people are aware that chiropractic manipulations are wildly successful with conditions related to lower back pain, sciatica, neck pain and headaches. Treatment of these conditions is is part of our daily routine. We find that by applying our integrated approach of therapies such Graston therapy, active release, cupping and corrective exercises , we've had great success with many other conditions. These conditions include plantar fasciitis, rotator cuff instability, ankle sprains and strains, shoulder impingement syndrome, carpal tunnel syndrome and many more.

COMMON MISCONCEPTION OF CHIROPRACTIC

One common misconception that people have about Chiropractic is that we as chiropractors claim to fix "everything" with the Chiropractic adjustment. Our Philosophy at Bradford Family Chiropractic is that while there are many common core conditions and injuries that respond very well to our care, many conditions lie outside our expertise. In these instances, we are happy to refer you to the proper place